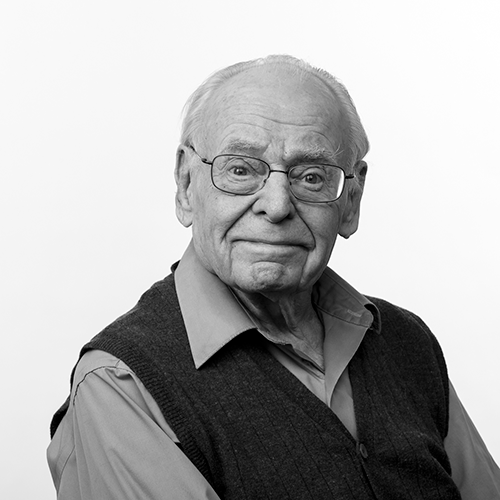 Fair-Rite Products Corp. is a family owned business that was formed as a partnership in 1952. With his partners, Edmund Stanwyck and Jack Webb, Richard Parker created Fair-Rite Products Corp. in Wallkill, New York. By 1955, the company was supplying products used in the entertainment electronics industry. Ten years later, in Palestine, Illinois, a new and separate division was established to support the Midwestern television and radio equipment manufacturers.
Fair-Rite quickly expanded into the rapidly growing EMI suppression market, manufacturing ferrite shield beads. The growing demand lead Fair-Rite into the Medical, Lighting, Automotive, Communication,  Aero/Defense, Smart Energy and Industrial Markets.
With locations in New York, Illinois and China, Fair-Rite continues to be on the cutting edge of ferrite technology, expanding its product lines across a broad spectrum of exciting new markets.
Carole Parker was named president in January, 1996. Her strategy for Fair-Rite Products Corp. is "to maintain a cost and performance leadership role based on technological superiority, enabling Fair-Rite to aggressively compete in their chosen global markets.  Technological superiority is to be achieved by hiring, training, motivating and maintaining a superior work force equipped with the tools that are necessary to achieve the corporate goals."
In June of 2014, daughter of Richard and Carole Parker, Rachael Parker, joined Fair-Rite as their new Vice President.
Sadly, on June 10, 2016 Richard Parker passed away peacefully at his home. He is remembered as an innovator, entrepreneur, and pioneer in the ferrite industry. Without his ingenuity and persistence, Fair-Rite would not be Your Signal Solution® today.
In January of 2022, a significant milestone was reached in Fair-Rite's history as Rachael Parker, the daughter of Richard and Carole Parker, assumed the role of President. This transition marked a momentous event for the company, with Rachael Parker bringing her unique perspective and vision to lead Fair-Rite into the future while upholding the legacy and values of Fair-Rite over the last 70 plus years. As Rachael embarks on this new chapter, she will not compromise on the standards the company has been built upon. "Being able to carry on the legacy that my parents have created is truly an honor. I look forward to continuing to grow Fair-Rite's brand and maintaining the long-held values of integrity, honesty, and mutual respect while providing the highest quality and service to our customers."- Rachael Parker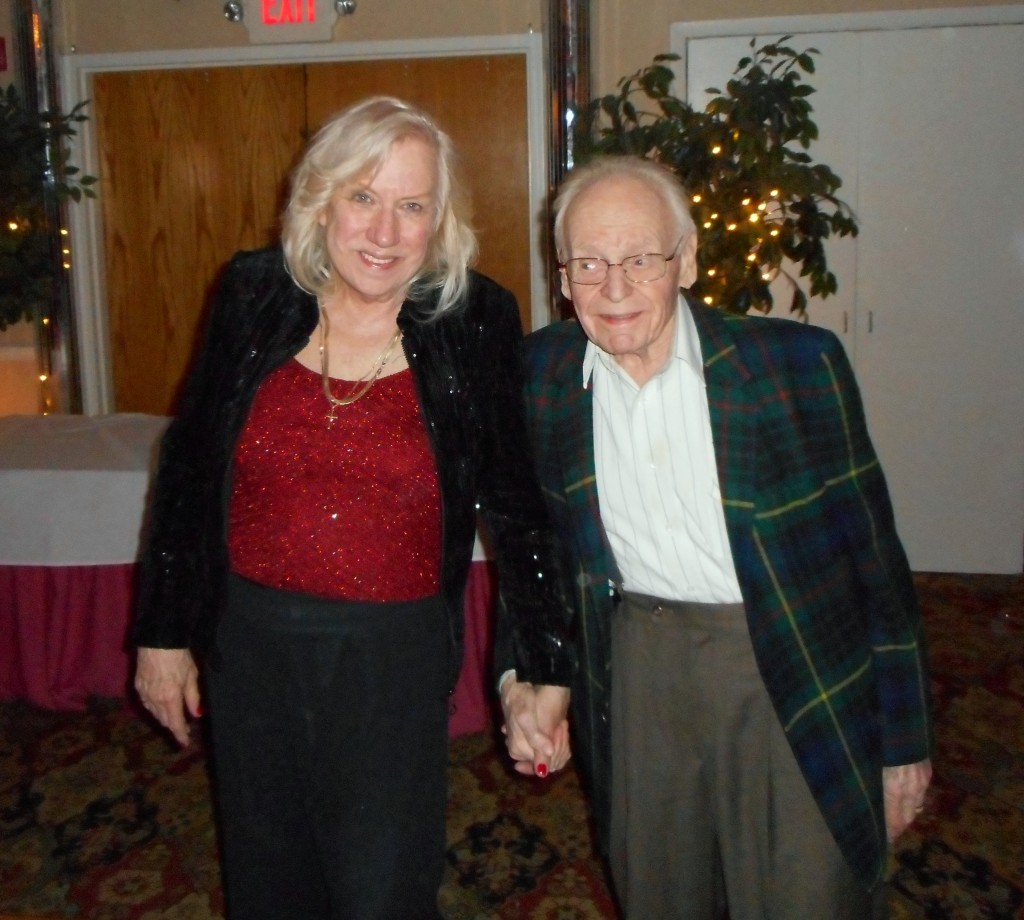 Carole and Dick Parker, Fair-Rite Annual Holiday Party, 2012
Can't find what you're looking for?
At Fair Rite, we design, prototype and manufacture ferrite component exactly to your specifications.
Fill out the form below and we will contact you right away!
Or Call Us at 1-888-FAIRRITE